Contact SpayXperts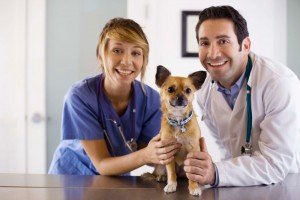 Contact us today!
***SpayXperts is Now Open in Moore***
We needed Moore space, so we secured a location at 926 SW 4th St (formerly 7-Eleven) next to Moore Liquor and the entrance to Plaza Towers neighborhood.
Thanks to all our fans for your support and for spreading the word. We are changing the way you see pet care!
| | |
| --- | --- |
| Moore, OK | |
| | |
| Phone: 405-217-9700 | |
| Hours: Monday-Friday: 8AM-6PM     Saturday & Sunday: Office is closed, use website for self service | |
| Address: Moore, OK 73160 | |
We answer the phone Monday-Friday for appointments. We check email 7 days a week. Our normal surgery schedule is Tuesdays and Fridays with one Saturday a month.
To schedule an appointment click the blue "schedule an appointment" button at the top of this page or if you have questions about our service, please email or call. If you get our voicemail, leave a message or call back in a few minutes, we are usually on the other line.
Join Our Team! The season is just under way and we are still recruiting new players!
SpayXperts stands for Kindness and Excellence! We work hard and play harder! We treasure our family at home and our TEAM at work! If you want more than just a paycheck, if you want to be part of the TEAM that is changing the way veterinary care is delivered, we are drafting players like YOU!!!
Veterinarians, Veterinary Technicians & Assistants, send us your resume at info@SpayXperts.com
Help us continue to raise the standard. If you have feedback or comments, send it straight to the boss at info@SpayXperts.com
Thank you, Dr. Jake Boyer